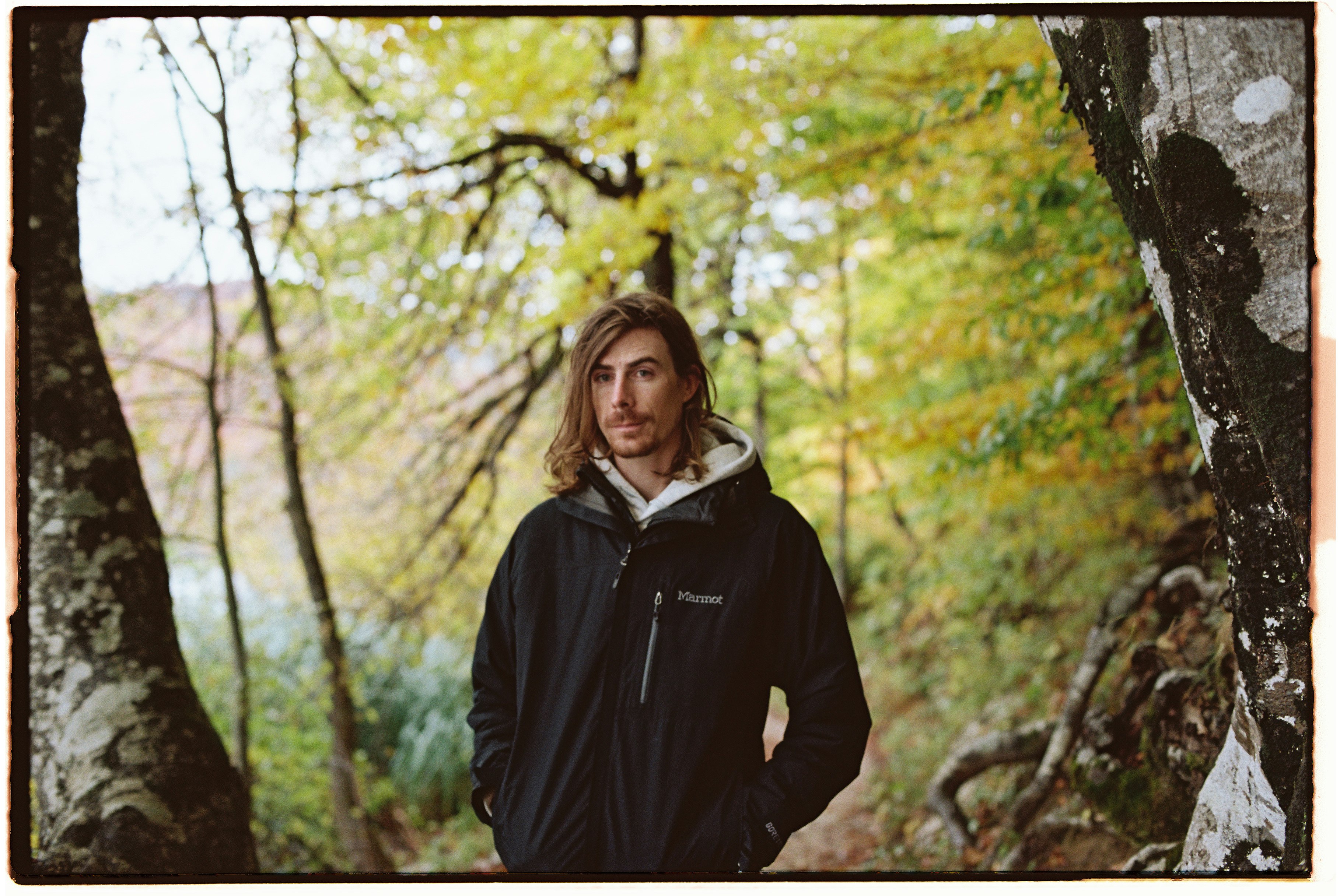 ---
"The only problem with George Knowles is that he'll most likely out-shoot you any day of the week—if you're trying to impress a client, you may just want to label his footage as yours. Seeing George hone his eye and storytelling ability over the last five years has left us overwhelmed with pride and quick to either recommend him or beg for his help. George's future is insanely bright, and we're just lucky to have him on speed-text."
–Ben Knight and Travis Rummel of Felt Soul Media
---
A Telluride, CO native, George has had the distinct honor of producing commercial documentary films with a varied group of clients including Yeti, OCEARCH, Patagonia, Buff, Mizuno, Nike, Colorado Tourism, The New York Times, all while working alongside his friends at creative production companies such as Felt Soul Media, Banana Bones, Sturge Film, Futuristic and Kody Kohlman.
In coordination with Evolv Sports & Designs, George produced/directed/shot/edited 14.c, a documentary described by National Geographic as one that "introduces a unique perspective on the sport [of climbing] . . . demonstrates the critical importance of family in the development of natural talent . . . [and] speaks to the true spirit of independent filmmaking . . . . With a storyline that tugs at the heartstrings while encouraging viewers to seek out the best in themselves, the life of Kai in 14.c is a truly wonderful tale of ambition and courage that continues to unfold and reveal a bright future."
George has won awards such as Most Inspiring from the 5Point Film Festival and multiple accolades for his work with The New York Times (i.e. Picture of the Year in Online New and Issue Storytelling and First Place APSE in Category A Multimedia). Additionally, his work has been featured in numerous renowned film festival world tours, including the Banff Mountain Film Festival and MountainFilm in Telluride.